Are you looking for something affordable in the Kelso, Washington area? Look no further. This one bedroom location is perfect for you. With a low rental payment and 756 sq ft, you shouldn't be breaking the bank to afford this one.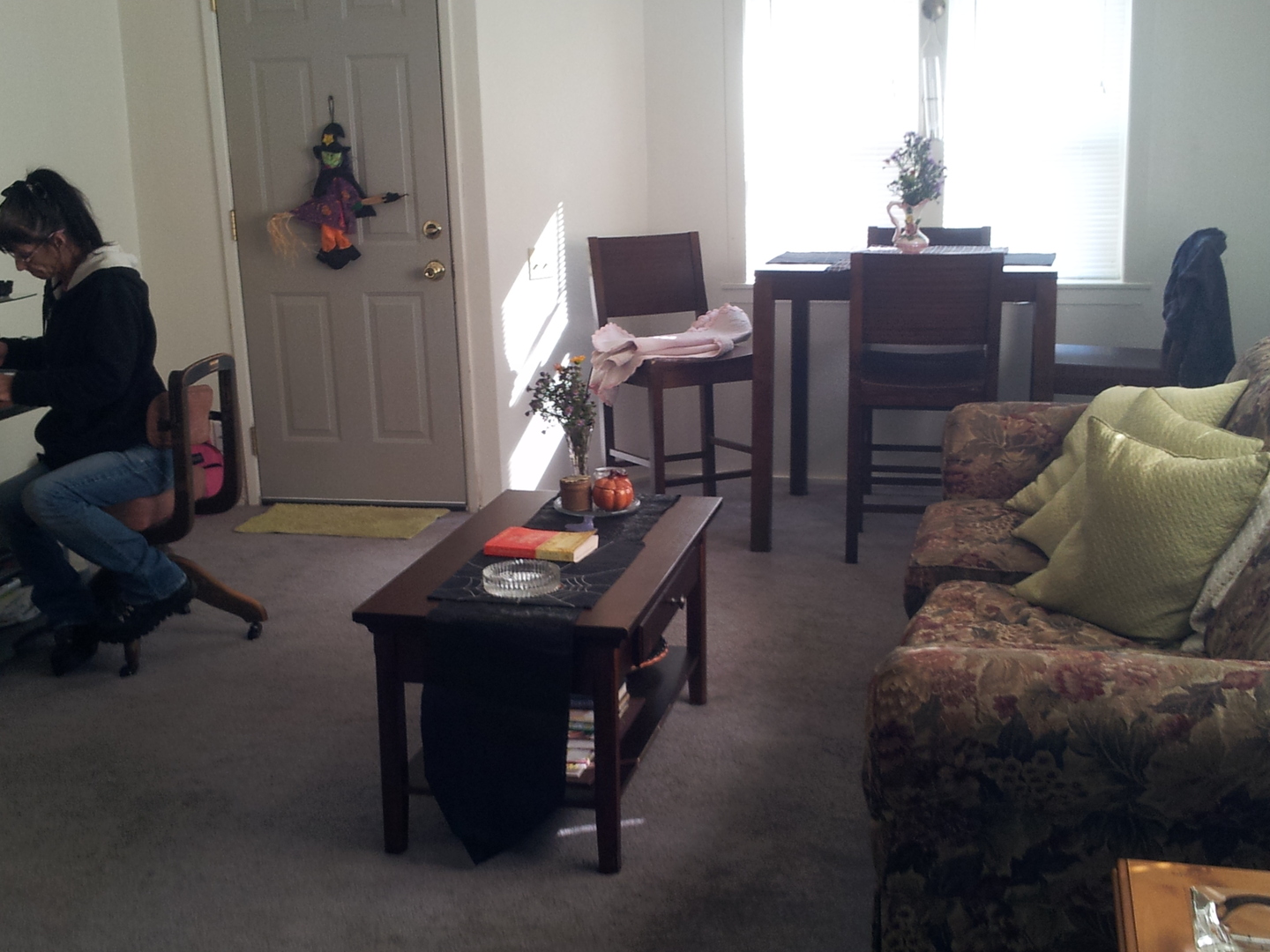 The kitchen offers enough room for you to really test out your ability to prepare some delicious meals for yourself and guests.
For information on this property, contact us today or check out the additional information here: https://rpmwa002.appfolio.com/listings/detail/eaff90ca-1522-49f6-9c25-84c7e797be91
We are pledged to the letter and spirit of U.S. policy for the achievement of equal housing opportunity throughout the Nation. See Equal Housing Opportunity Statement for more information.